INNOVATION AND INITIATIVE THAT STAND OUT
Innovation is the key to improving the quality of our food, so we insist on modern technology and constant facility upgrades that improve efficiency, effectiveness and increased food safety within our manufacturing process.
THE HIGHEST QUALITY GUARANTEED
Our collaborative culture involves suppliers, employees, customers and staff to ensure constant fine-tuning and deliver the highest quality products.
UNDENIABLE VALUE: THE BEST PRODUCTS AT THE BEST PRICE
We're constantly tweaking and improving products both in terms of taste and variety. Importance is given to developing healthy, quality-controlled food. And our fare's homemade appeal never reveals the large volume producing capacity hidden behind every product we put on the shelves.
HOMEMADE APPEAL WITH QUALITY INGREDIENTS
FLEXIBLE, INDUSTRIAL PRODUCTION THAT ADAPTS TO YOUR NEEDS
PRODUCTS THAT ADJUST TO FULFILL CURRENT MARKET TRENDS
We support our clients in their decision-making process so they can differentiate themselves from competitors, please and impress their customers, while boosting their sales and revenue.
Thanks to the flexibility of our production lines and a company R&D team that works closely with our sales force, we're able to offer a wider range of products adapted to today's tastes. Certain products are even requested by, and created for, our business partners.
1989-1991
AN IDEA BLOSSOMS INTO A BUSINESS
In 1989, when Luc Benoit and Francine Thériault opened a butcher shop and bakery at Place Chaumont in Montreal, their customers raved about their delicious patés and meat pies. Unhappy with the quality of existing pie shells and the lack of service associated with these products, the artisan couple began making their own pie crusts, inspired by Francine's family recipe.
In 1991, the demand was so high, they sold the butcher shop and bakery to dedicate themselves exclusively to making pie dough.
2000
A DECADE OF GROWTH TO FUEL THEIR AMBITIONS
The company experienced important growth over a 10-year stretch. Aside from its famous pie doughs, it now offered muffins, cookies and raw doughs, with every flavour more tempting than the last.
The founders built a factory in Boucherville in order to meet growing market demands.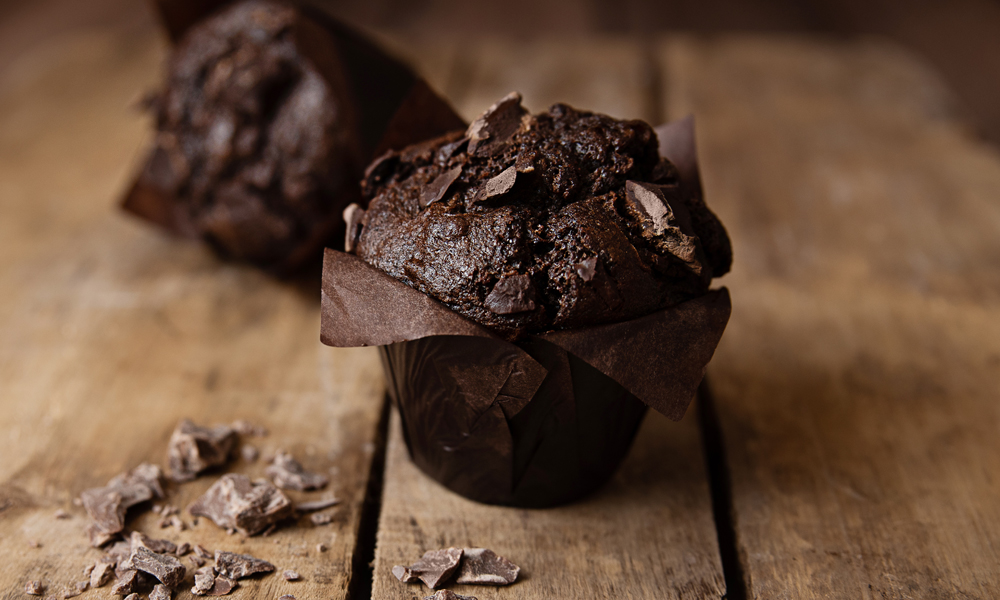 2007-2009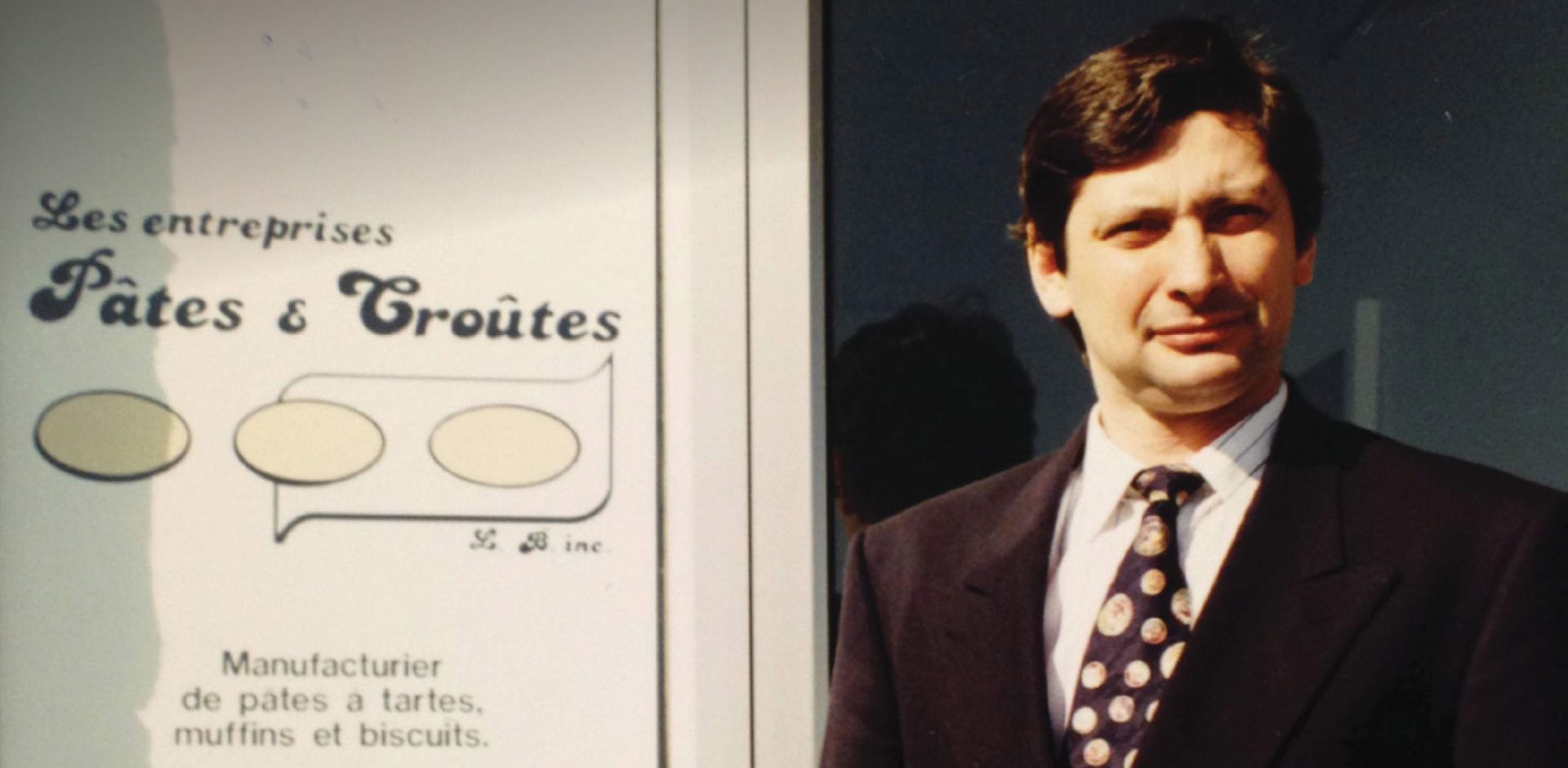 A TURNING POINT
Founder, Luc Benoit suddenly passed away in 2007. With earnest and heartfelt support from the company's employees, the founding family, Francine, her daughter Dominique and her son Philippe, played pivotal roles in maintaining the company's legacy.
2012-2020
LONG TERM VISION
In 2012, Robert Leduc joined as new CEO and co-shareholder. His extensive experience in managing large plants in the baking industry was a welcome addition to the group's competencies and skills, and they were ready to occupy their rightful place in the market.
In order to position the company on an international level, millions of dollars were invested to expand, renovate and update its facilities. It's 80 employees have now been here for several years.
Throughout these changes, the company changed its name to NOVALI GOURMET INC. a new brand and image that reflects our commitment to growth through innovation and developing new markets.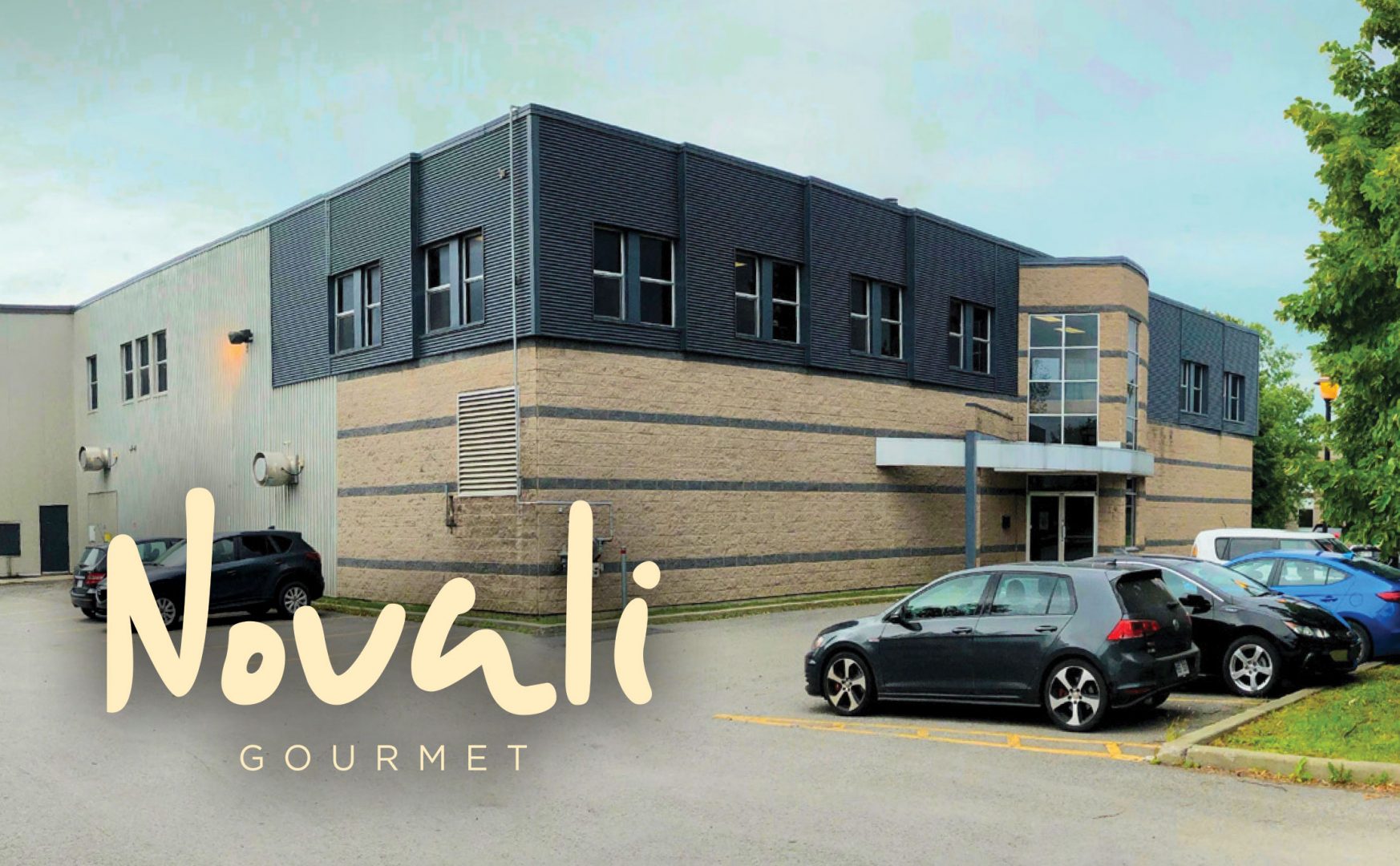 OUR CUSTOMERS
Every day, thousands of Canadians choose our pastries to satisfy their cravings. Our snacks can be found in cafés, convenience and grocery stores, schools, hospitals, cafeterias and catering companies.
Retailers that carry our products include Loblaws, Club entrepôt Provigo, Métro, Sobeys (IGA), Mayrand, Pasquier, Aubut as well as Couche-Tard, Boni soir, IGA Express and Transit Café (Parkland) convenience stores.
We're also proud of our manufacturing collaboration on sensations like Cookie Bluff and Felix & Norton.